in sofisticata semplicità

In sophisticated simplicity ...
in sofisticata semplicità
Best olive oil, sea salt & freshly baked bread …
good life can be sooo easy.

And a good tango dance too!

This oasis in the outskirts of Florence is made for our approach of loving, cultivating and teaching tango.
a casa between the Tuscan hills,
just a few steps from the Chianti area, between swallow nests, olive trees and vineyards …
a place where the Italian country life rhythm meets tango rhythms …
… and you in the middle of it all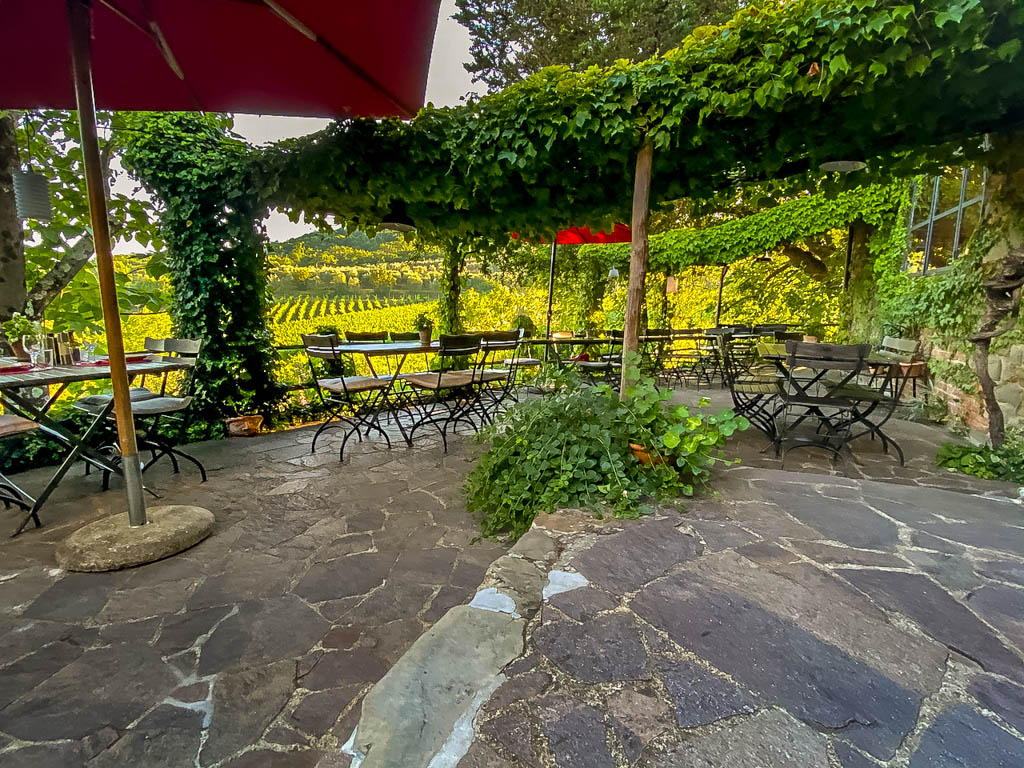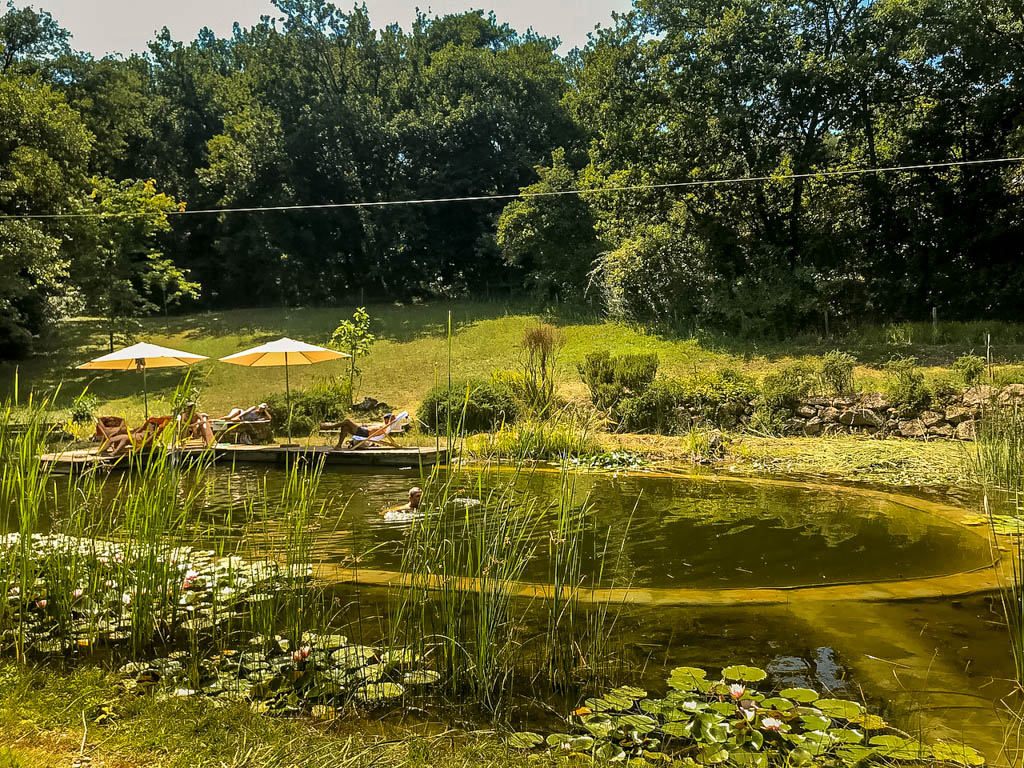 characterized by hospitality, warmth and attention.
With rooms and apartments in a balance between comfort and typical Florentine style.
A large house in which the guests can share the long tables, exchange experiences or simply and purely enjoy the silence of the green oasis and the natural swimming pond.
In a patch of earth where time seems to stand still … but the rhythm of the tango sets the tone:
Reduction to the simple ..
also reflects our teaching concept:
with simple but playful and intense ingredients
we will pick you up from where are in your tangolife
and seduce you to find a deeper understanding and feeling for your dance.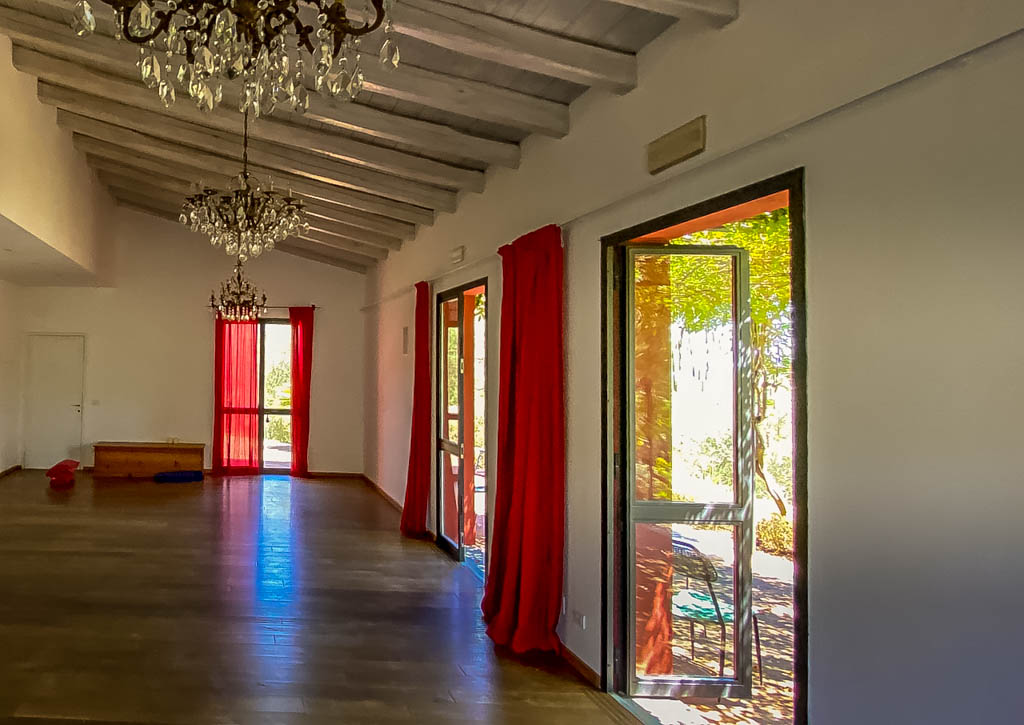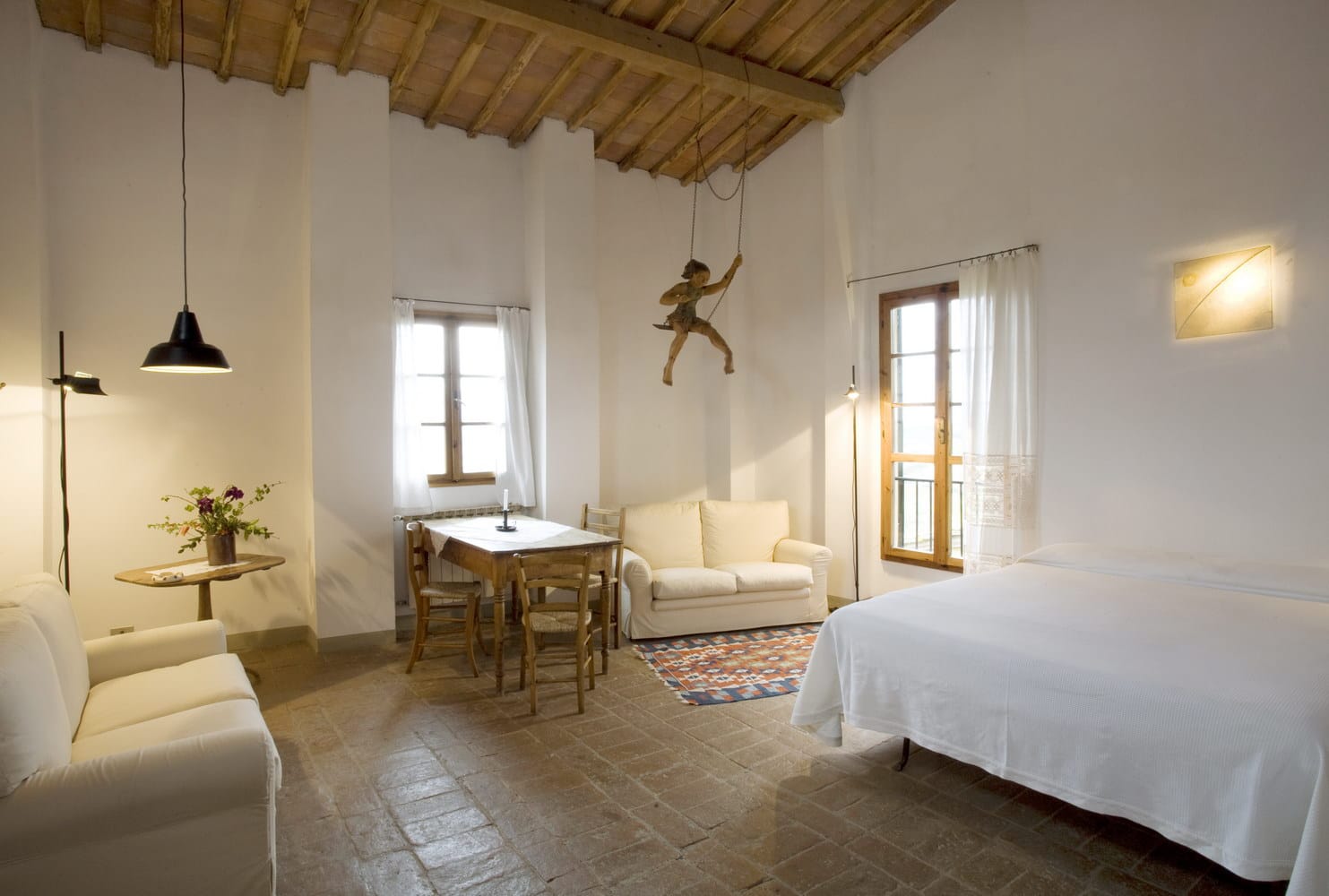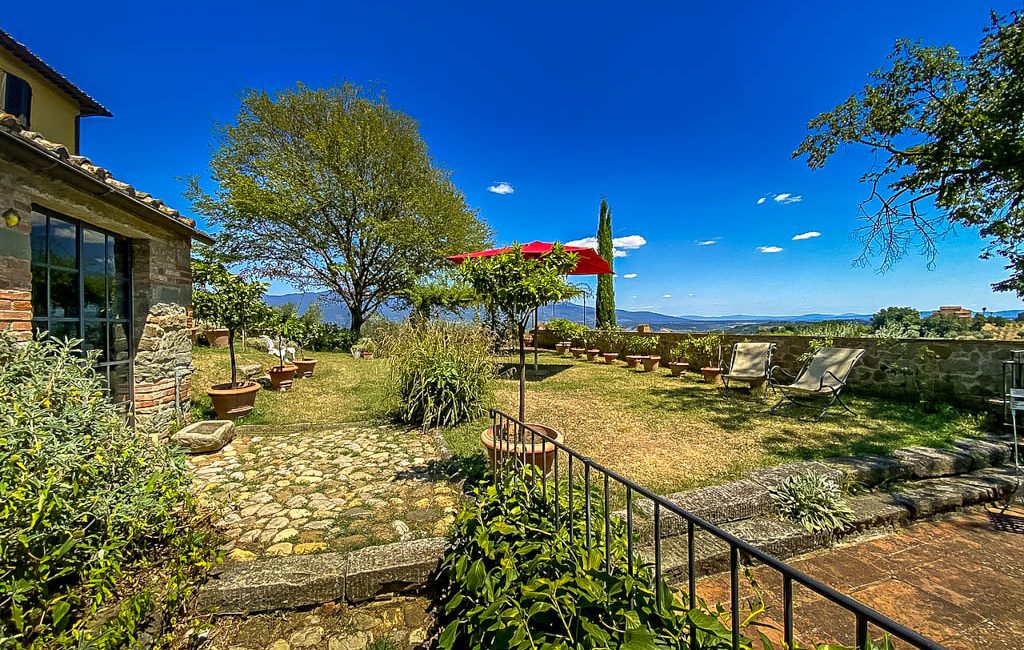 Experience the beauty of tango in sophisticated simplicity for 1 week …
Natural idyll, fine Italian cuisine from the organic garden, the semplice bellezza of the country hotel, mild summer nights, sensual immersion in the natural bathing pond as well as in the excellent, personal lessons …
simply priceless!
These measurable values (services) await you:
• 10 hours of lessons
• 2 hours of internship
•. 7 milongas
•. 7 days & nights in the country hotel
•. 7 x breakfast
• 7 x 4 course menu
• Body conscious & mental training
• individually adapted micro teaching
• In the evening the opportunity to dance with the teachers
•. Language of instruction German, English, Polish
• 7 days of your precious time
•. plus € 390 tango package p.p.
book directly with us (form below)
•. plus 595, – € HB Casa Nuova in a double room p.p,
Apartments on request
Booking *) Room / apartment and all information about the location here: CASANUOVA
*) You can find the cancellation conditions of Casa Nuova in this PDF
•. Optional: private lessons, yoga, cooking class, wine tasting
•. Getting there?
by flight (Florence, Bologna, Pisa),
with train BHF Figline Valdarno,

by car about 25km from Florence.
Transfers to and from Casa Nuova can be booked through hotel booking. The Casa Nuova is also english-speaking.
COVID-19: 
Of course, we adapt our event to the currently applicable hygiene regulations.